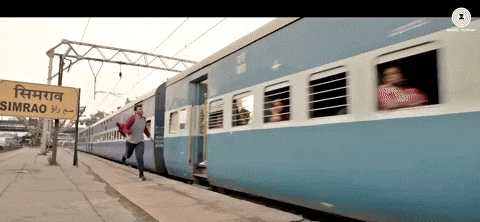 Ready to Come Onboard?
Hi there. We're on a mission to help product teams launch product in the best way possible. Basically, we want to be the tool you use to manage your GTM activity, from strategy through execution.
Interested in seeing if this is a fit for you?  Let's chat.  Sign up for an intro call below or email us at success@launchdayapp.com.